People
Iulia-Alexandra Neag
Fixed Term Teacher
Department of Sociology
Assistant Lecturer
Department of Sociology
Postgraduate Research Student
Department of Sociology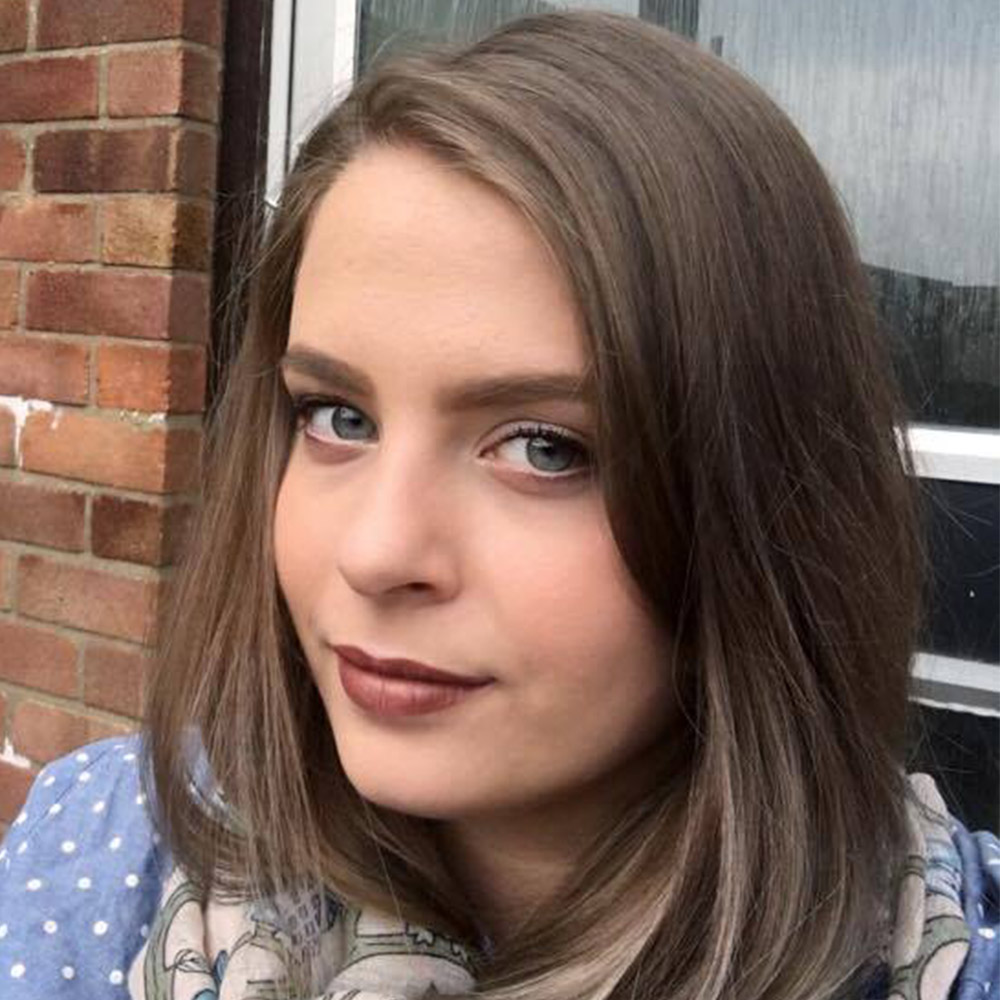 Profile
Biography
I first joined the University of Essex in 2013 as an undergraduate, and graduated in 2016 with a First Class degree in BA Criminology with Social Psychology, having received three Fuller Bequest Prizes for highest Criminology year mark and highest degree mark. This enabled me to go on to study for an MSc at Essex in Criminology and Socio-Legal Research, funded by the University of Essex Faculty of Social Sciences. Being awarded a scholarship by the South East Network for Social Sciences (SeNSS), I am now studying for a PhD in Criminology, which looks at organised crime in Romania. I was born and grew up in Cluj-Napoca, a city in the Transylvanian region of Romania. I love dogs and hedgehogs. In my spare time I enjoy watercolour painting (often while having Bob Ross videos in the background) and enjoy skiing in the winter.
Qualifications
BA Criminology with Social Psychology University of Essex (2016)

MSc Criminology and Socio-Legal Research University of Essex (2017)
Research and professional activities
Thesis
The Socio-Legal Construction of Organised Crime in Romania
After the fall of the Iron Curtain, it was predicted that 'non-traditional threats', consisting of organised crime (OC), drug trafficking and terrorism, would pose more danger to Romania and other South-Eastern European countries than any conventional inter-state conflict, and that the region was poorly equipped to tackle this. Over two decades later, Romania, now a member of the EU, is on course for joining the Schengen area, at a time when the integrity and relevance of the Union is being called into question. OC and corruption continue to be considered among the most significant threats to Romania's political and economic stability and, as a result, to the stability and security of the EU. By conducting fieldwork with criminal justice agencies and experts involved in anti-OC policing in Romania, as well as an analysis of Romanian OC legislation, I aim to chart the socio-legal construction of OC in Romania and to discuss the broader effects of CJ policy transference.
Supervisor: Dr Darren Thiel; Dr Anna Sergi
Research interests
Criminology and criminal justice
Organised crime
Policing and crime control
Police cultures
Globalisation and policy transference
Contact