People
David McAleavey
Postgraduate Research Student
Institute for Social and Economic Research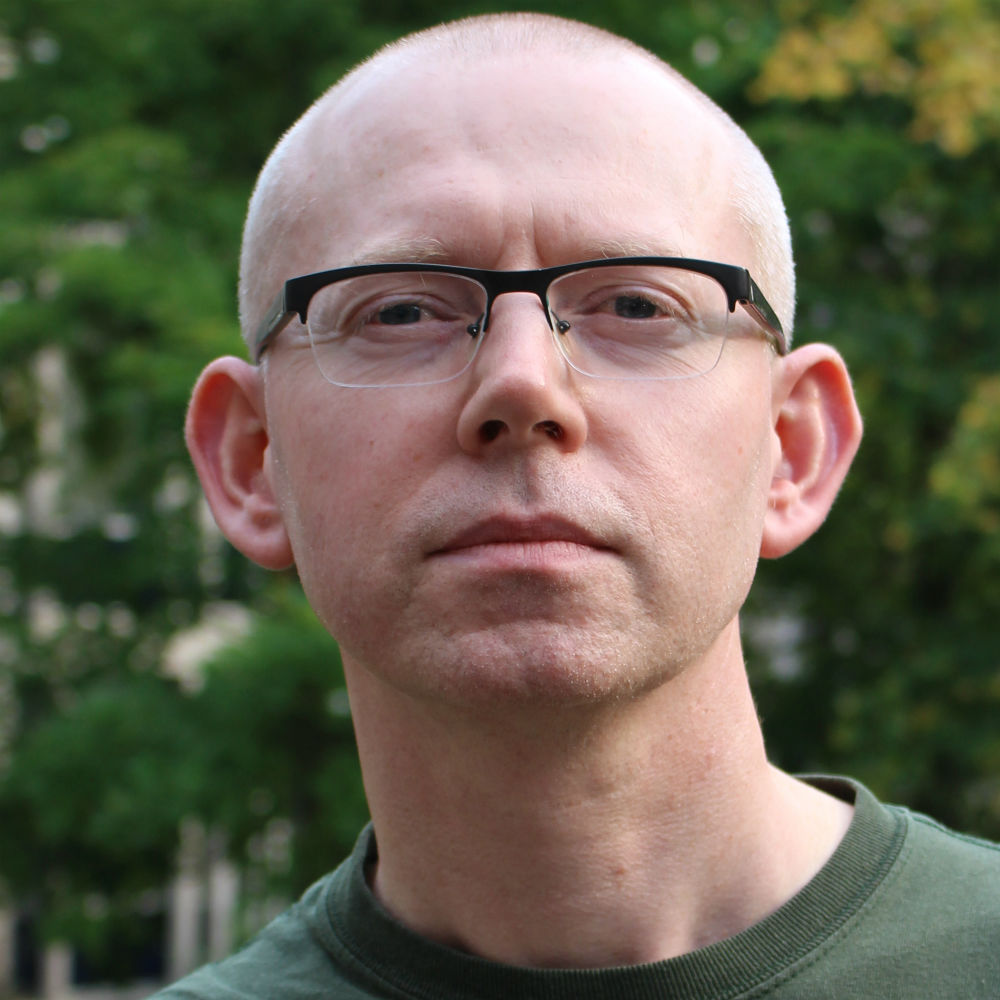 Profile
Biography
Addressing the consequences of socioeconomic inequality has been a motivating factor in much of my professional life as an educator, both in formal and popular contexts, for over two decades. Expanding our understanding of the social and biological pathways through which socioeconomic inequalities become amplified and embedded, not only across an individual's life course but intergenerationally, is now the aim of my PhD.
Research and professional activities
Thesis
Building Better Than We Know: The Built Environment, Trust, Social Behaviour, Biology and Health
Currently, I'm focusing on better understanding how aspects of the social environment are crystallised in the built environment, and in particular the proximate environmental, behavioural and perceptual mechanisms that account for how our interaction with the built environment modulates our social behaviour.
Supervisor: Dr Rick O'Gorman
Contact