People
Dr Julie Lloyd
Senior Lecturer
School of Biological Sciences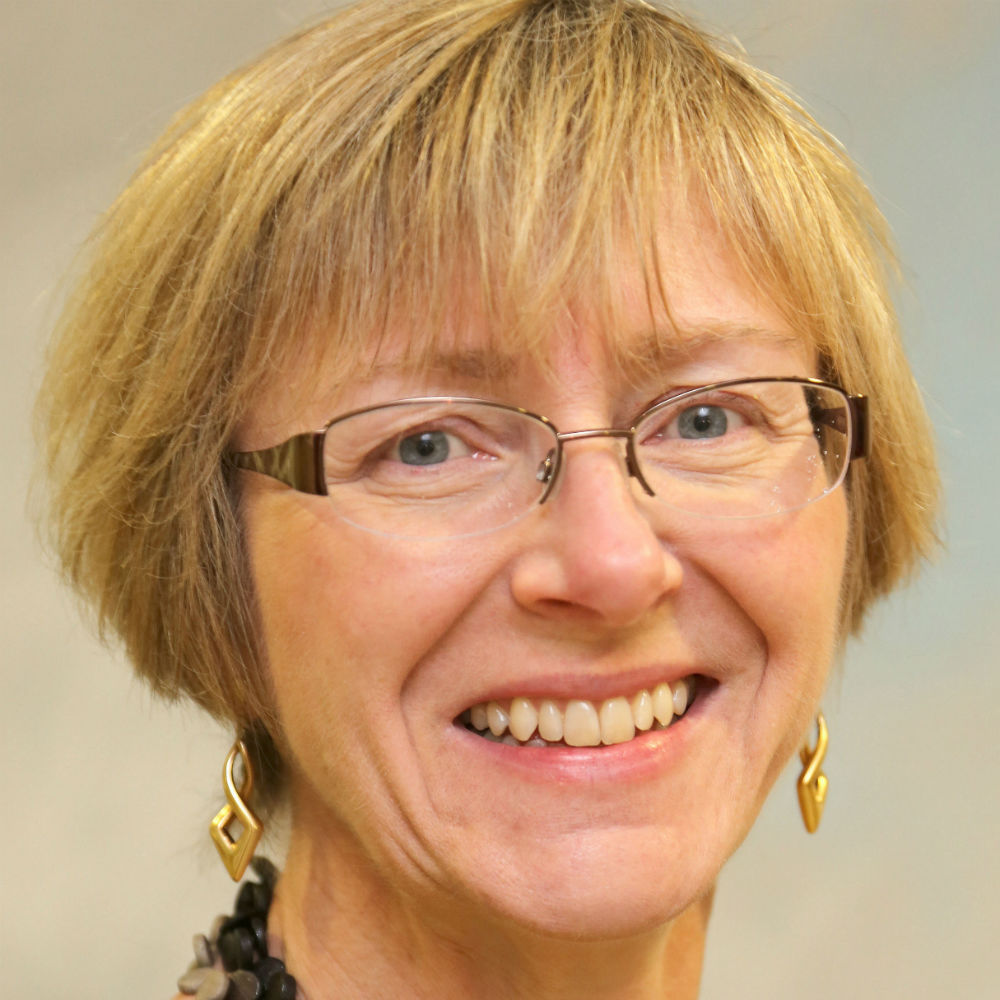 Profile
Biography
Posts & Training I have been in the Department since 1989; for the first 3 years on a Royal Society University Research Fellowship, until I was appointed as a Lecturer. Before that I was a post-doc in Cambridge (at the then Plant Breeding Institute) having obtained my Ph.D. at University College London. Teaching My teaching in the Department is in the areas of genetics, molecular biology and plant biotechnology. I also have responsibility for organising the final year of the Biological degree schemes in the Department. I have a number of research students in these areas, and I would be pleased to receive applications from prospective students or visiting researchers on any of these subjects.
Research and professional activities
Research interests
Do higher plants have cellular phosphate sensing pathways?
Molecular cloning of plant genes by complementation of yeast mutants
Teaching and supervision
Current teaching responsibilities
Genetics and Evolution (BS102)

Quantitative methods for Life Sciences (BS141)

Medical Genetics (BS220)

Human Molecular Genetics (BS320)

Research Project in Biomolecular Science (BS831)

Research Project in Ecological and Marine Sciences (BS832)
Publications
Journal articles (1)
Lloyd, JC. and Zakhleniuk, OV., (2004). Responses of primary and secondary metabolism to sugar accumulation revealed by microarray expression analysis of the Arabidopsis mutant, pho3. Journal of Experimental Botany. 55 (400), 1221-1230
Contact