People
Professor Robert Johns
Professor
Department of Government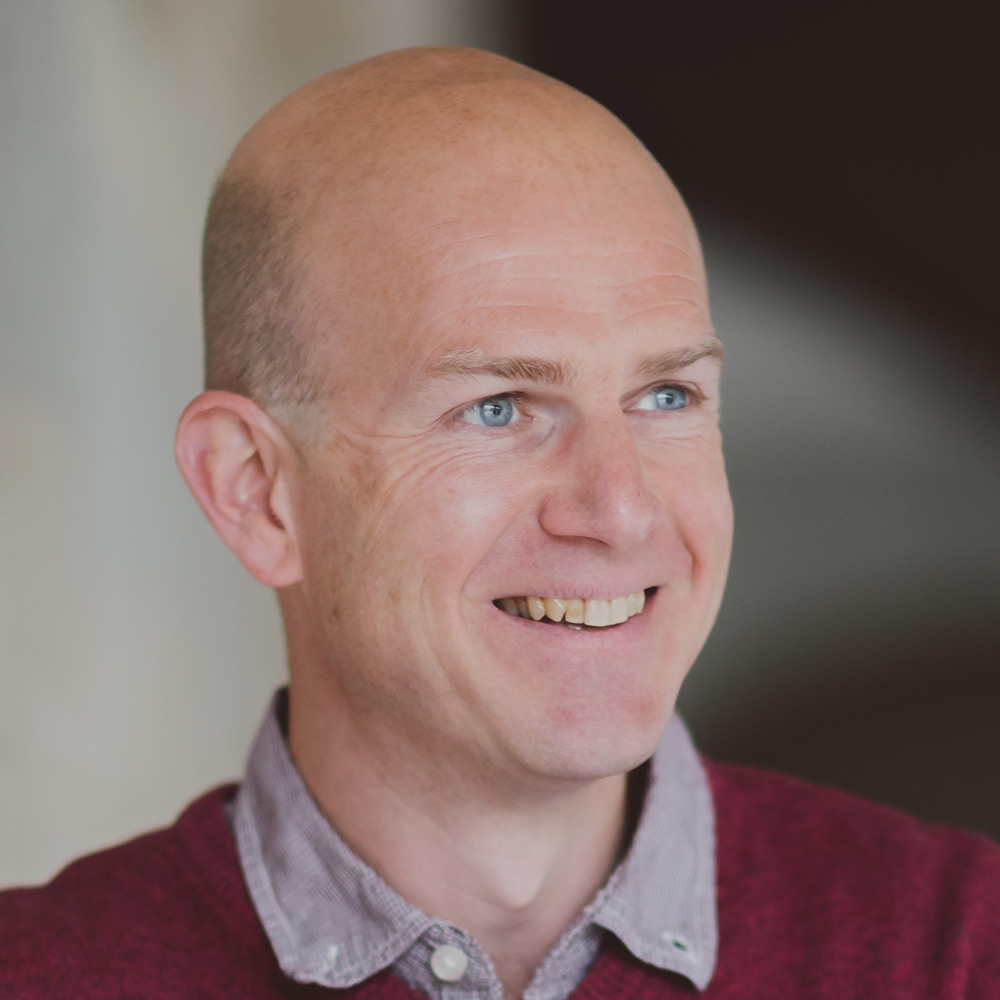 Email

rajohn@essex.ac.uk

Telephone

+44 (0) 1206 872508

Location

5.021, Colchester Campus

Academic support hours

Tuesday 16:00-17:00, Thursday 12:00 - 13:00
Profile
Biography
Rob Johns is Professor in Politics. He arrived at Essex in October 2010 having previously worked in the Department of Government at the University of Strathclyde. His teaching and research are in the fields of political psychology (especially the nature and origins of public opinion), electoral behaviour and questionnaire design. Rob is a Principal Investigator on the 2016 Scottish Election Study and has worked on a number of other major survey projects. Rob would be happy to supervise students whose research also falls in the broad field of public opinion.
Qualifications
Research and professional activities
Research interests
how and why people think what they think about politics.
do people care about civilian as well as military casualties in war?
Do voters feel represented by parties, even if those parties have no chance of power?
Why are women less likely to favour Scottish independence?
Are more moderate parties regarded as more competent?
Current research
Recruited by referendum: Understanding the party membership surge in Scotland (ESRC award ES/N105090/1) (with Lynn Bennie and James Mitchell, Universities of Aberdeen and Edinburgh)
More moderate equals more competent: Ideological position and valence judgements (BA/Leverhulme award SG163176) (with Ann-Kristin Koelln, Aarhus University)
Scottish Election Study, 2016 (ESRC award ES/N018060/1) (with Ailsa Henderson, James Mitchell and Chris Carman (Universities of Edinburgh and Glasgow)
Social media and the dynamics of public opinion (with Heinz Brandenburg and Marcel van Egmond, Universities of Strathclyde and Marcel van Egmond, Universities of Strathclyde and Amsterdam)
Teaching and supervision
Professional Development Seminar (GV994)
Publications
Chapters (2)
Johns, R. and Padgett, S., (2010). How Do Political Parties Shape Public Opinion? Britain in a European Perspective.. In: British Social Attitudes: The 26th Report. Editors: Park, A., Curtice, J., Thomson, C., Phillips, M., Clery, E. and Butt, S., . Sage Publications Ltd. 39- 62. 9781849203876
Johns, R., (2009). Behaviouralism. In: The Oxford Handbook of British Politics. Editors: Flinders, M., Gamble, A., Hay, C. and Kenny, M., . Oxford University Press. 9780199230952
Grants and funding
2017
More moderate equals more competent? How ideological position shapes valence judgements about a party
The British Academy
2016
Recruited by Referendum: Party membership Energised
Economic & Social Research Council
2014
Scottish Referendum Study 2014
Economic & Social Research Council
2012
Scottish Election Study 2011
Economic & Social Research Council
How do Perceptions of Privilege Impact on Political Activity in the UK?
YouGov
2010
Foreign Policy Attitudes and Support for the War
Economic & Social Research Council
Contact
Academic support hours:
Tuesday 16:00-17:00, Thursday 12:00 - 13:00