People
Biung Ismahasan
Postgraduate Research Student
Department of Art History and Theory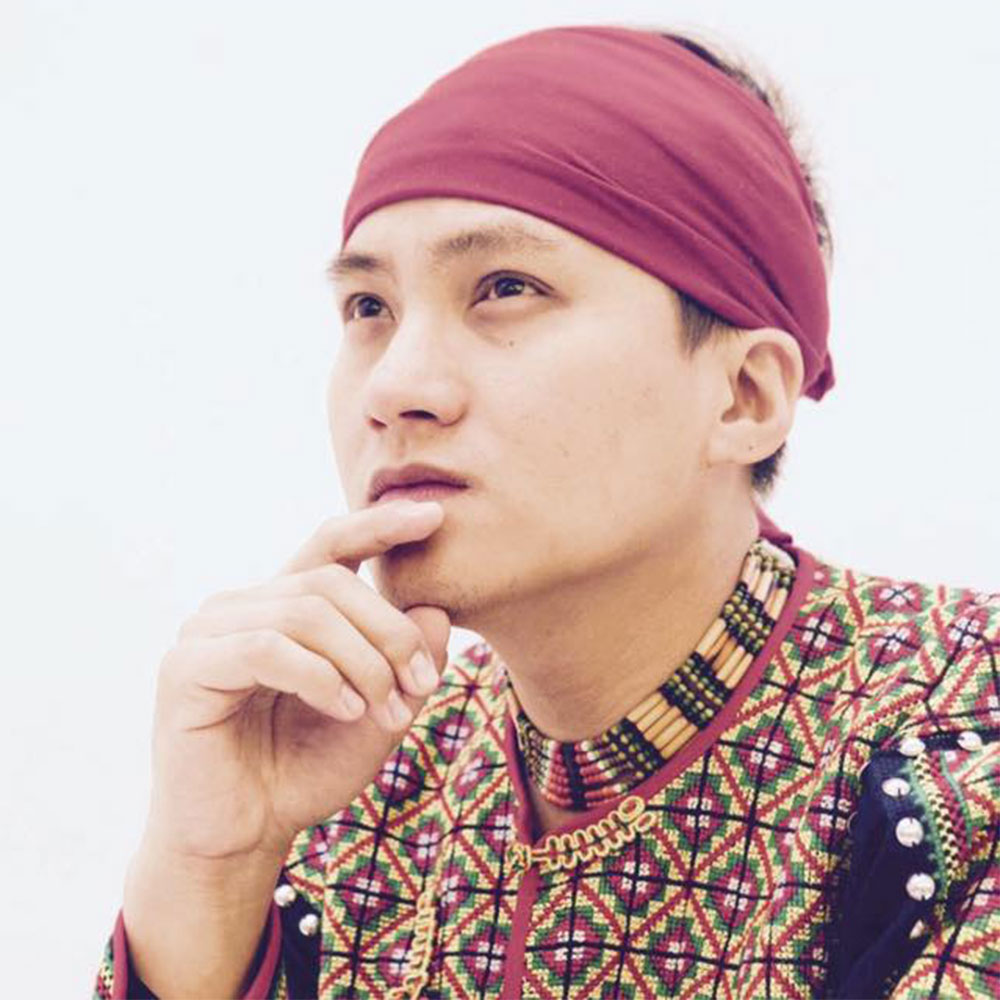 Profile
Biography
Biung Ismahasan is a Bunun Nation (one of the sixteen Nations of Taiwanese Indigenous Peoples) independent curator, artist and researcher, working on his Practice-based PhD in Curating at the Centre for Curatorial Studies, School of Philosophy and Art History at the University of Essex. He received an MA in Cultural Policy, Relations and Diplomacy from the Institute for Creative and Cultural Entrepreneurship at Goldsmiths, University of London, in 2014. He was awarded the PULIMA Art Award, which is the first national art award dedicated to Indigenous contemporary art and presented in 2016 at the Kaohsiung Museum of Fine Arts in southern Taiwan. Curatorial project have included Dispossessions: Performative Encounter(s) of Taiwanese Indigenous Contemporary Art 2014-2019, which is an international performance art exchange of Indigenous artists from Taiwan.
Qualifications
MA in Cultural Policy, Relations & Diplomacy Institute for Creative and Cultural Entrepreneurship at Goldsmiths, University of London (2014)
Research and professional activities
Thesis
CURATING PERFORMATIVE SPACE: Articulating Performative Indigeneity within Taiwanese Indigenous Curatorial Practice
This thesis considers how the 'performative space' of Indigeneity beyond non-Indigenous hegemonic curatorial discourse formulates one possible radical strategy for the study and practice of Indigenous curating. In this project, I argue that Indigenous curating may serve as a mediator to open up spaces for process-based performative art that converge around the concept of 'ethno-spatiality'.
Supervisor: Dr Michael Tymkiw
Research interests
Indigenous curating
His research interest involves issues of contemporary Indigenous curatorial practice and aesthetics, focusing on the curation of Taiwanese Indigenous contemporary art, including the discursive discourses of progressive and immersive participation, performativity and the historiography of Indigenous curation and exhibition design.
Contact