People
Dr Lorena Salud Gadella Kamstra
Graduate Teaching Assistant
Department of Language and Linguistics
Language Teacher
Department of Language and Linguistics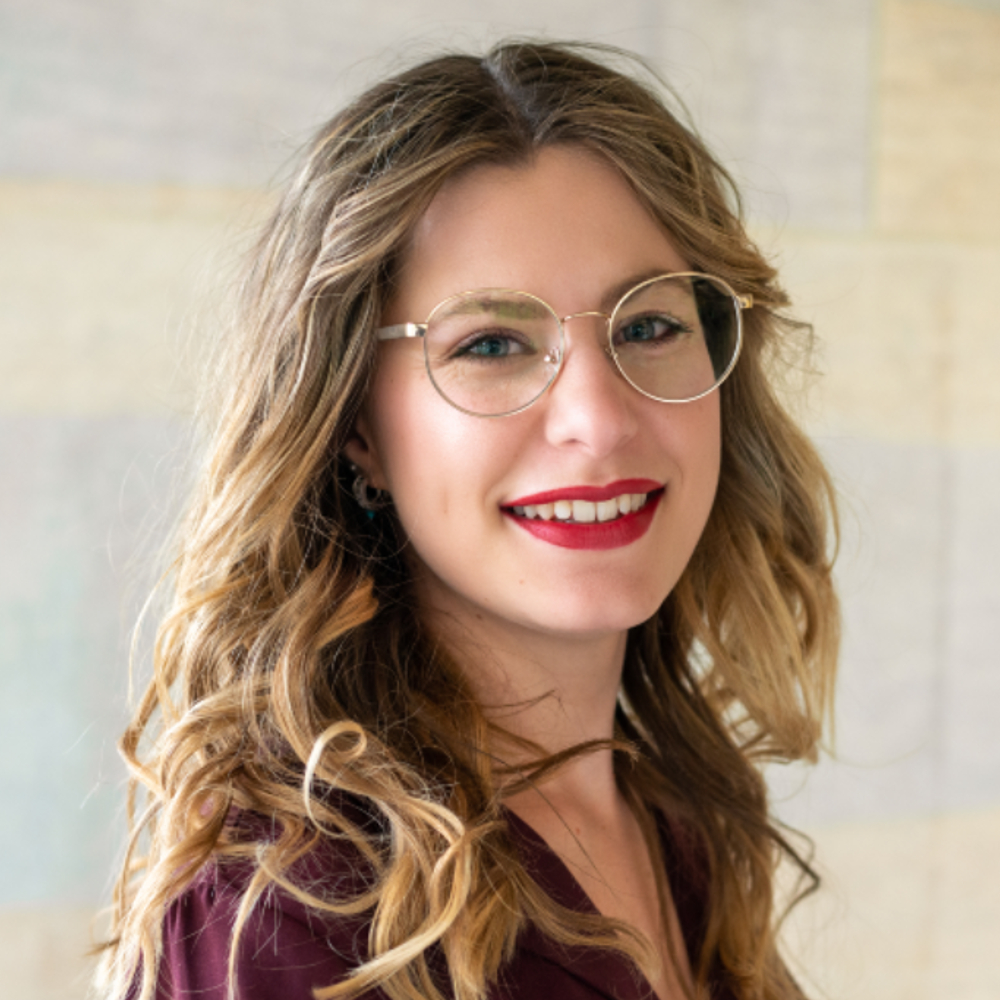 Profile
Languages for All

My research

Initial Teaching Practice

TEFL Modules
Biography
I work for Languages for All teaching Spanish Beginners One to undergraduates and postgraduates with an interest in learning a language. My research aims to understand EFL teachers (de)motivation in Spain. This academic year 2019/2020, I have delivered sessions for LG665. I have also supervised students teaching English clases for LG666. Do not hesitate to contact me if you have any questions about these modules or other TEFL Modules.
Qualifications
Degree in English Studies (Grado en Estudios Ingleses) Universidad de La Laguna, Spain (2013)

Master's Degree in Teacher Training in Compulsory Education, High School Education, Professional Education and Language Teaching in the Area of Foreign Languages I Universidad de La Laguna, Spain (2014)

PhD in English Language Teaching University of Essex (2020)
Research and professional activities
Thesis
Analysis of EFL Teachers' (De)Motivation and Awareness in Spain
This thesis investigates in-service EFL teachers' (de)motivation in secondary state schools in Spain. In this qualitative study, in-depth online and face-to-face semi-structured interviews with interview prompts — an innovative data collection instrument — recurrent classroom observations and field notes were used. Data analysis uncovered several motivators, demotivators and possible solutions to teacher demotivation suggested by 23 EFL teachers.
Supervisor: Dr Christina Gkonou
Research interests
English Language Teaching
My research interests are: Applied Linguistics, L2 learning and teaching, Motivation, Language Teacher Motivation.
Contact
Location:
Colchester Campus
Working pattern:
Mondays, Tuesdays and Thursdays.