People
Robert Foulkes
Postgraduate Research Student
Department of History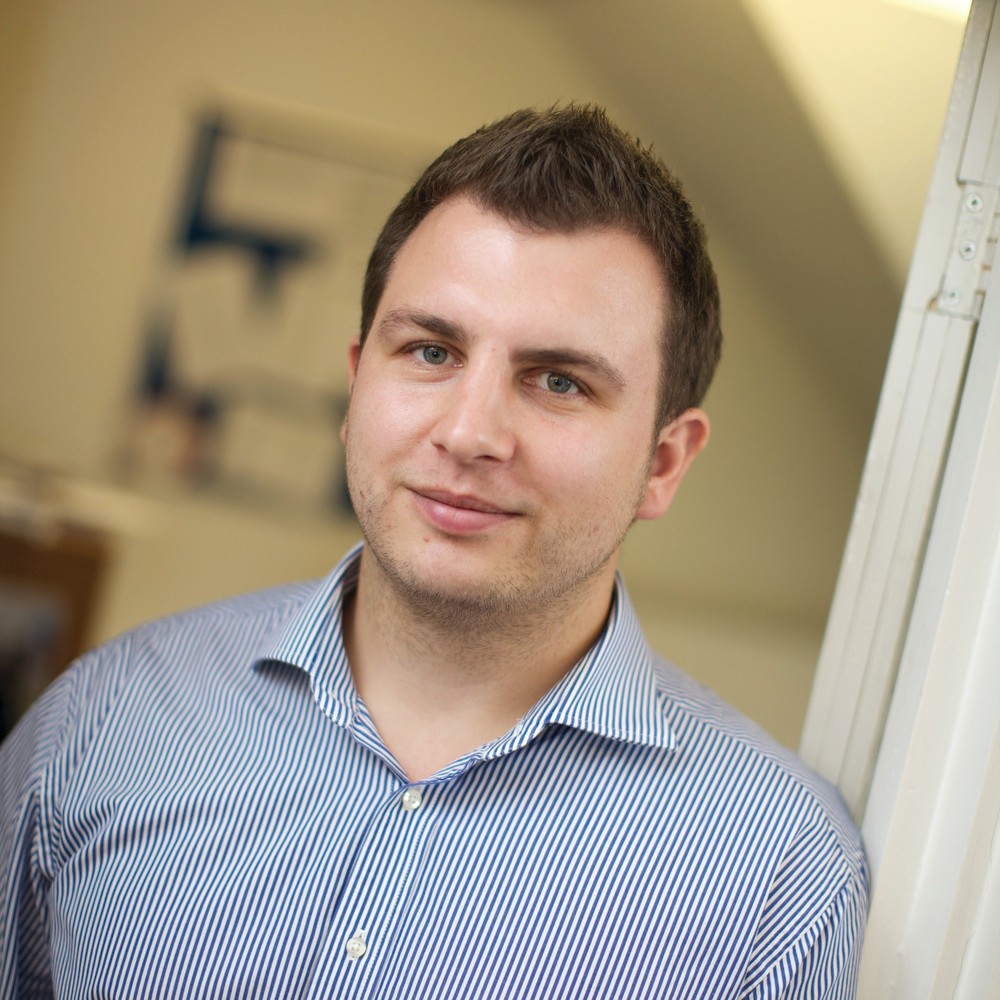 Profile
Biography
History has been a passion of mine ever since learning about the Romans and the Normans in school, Greek and Roman history and mythology from my parents and reading the stories of Asterix the Gaul. Being a local lad, I really enjoyed school and family visits to historic places, such as Colchester Castle, Flatford Mill and Lavenham Guildhall. It was the stories about people and communities, and the trials and tribulations they faced, which really took my interest. It wasnt until studying for my BA in History and English Language at the University of Gloucestershire, 2005-8, that my interest in US, European, and early modern social and cultural history grew. This was thanks to a couple of great lecturers. Then during my MA at the University of Essex, 2010/11, my interest in religious and gender history developed further. This ultimately led to my desire to pursue a PhD at the University of Essex in 2013. My research interests now focus on socio-cultural history but with an emphasis on gender, masculinity and religious identity. I was awarded Fellowship of the Friends of Historic Essex in 2015, gained my Associate Fellowship of the Higher Education Academy in 2016, and was the recipient of the Essex Society for Family History award in 2017. I have held seminars for first and second year students in the History Department and first year students in the Government Department. I have taught on the following modules: HR101: Becoming a Historian; HR103: Hidden Histories of Modern Britain - Class, Gender and the Rise of British Democracy; HR200: History Works - Beyond your BA; HR221: History in Schools; HR291: Human Rights in Historical Perspective; HR510: History Works Portfolio; and GV100: Introduction to Politics. Recipient of the Friends of Historic Essex Fellowship Award for 2015/16. Recipient of the Essex Society for Family History Award for 2016/17.
Qualifications
BA (Hons) History and English Language University of Gloucestershire (2008)

MA History University of Essex (2011)

Associate Fellow The Higher Education Academy (2016)
Research and professional activities
Thesis
Masculinity and Manhood: the role of Stephen Crisp, and Colchester Quakers, as examples of Quaker Masculinities, c. 1655-1705.
Supervisor: Professor Alison Rowlands
Research interests
Gender history
The role of women in early modern England and Europe
Manhood and manliness in early modern England and Europe
Society and religion during the Civil War and Interregnum
Religious identity in England under the Stuarts
Quakers, Baptists and Methodists in early modern England.
Contact