People
Dr Alexandra Cox
Senior Lecturer
Department of Sociology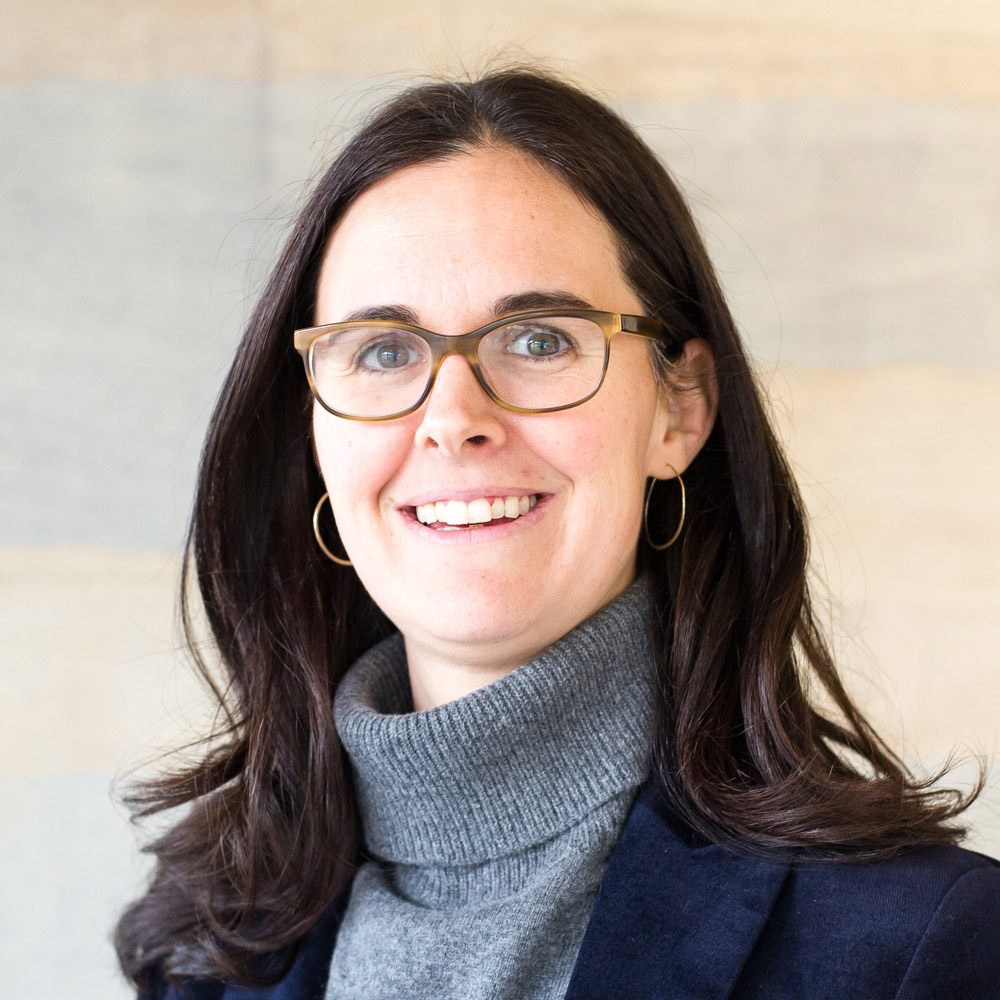 Telephone

+44 (0) 1206 873039

Location

6.326, Colchester Campus

Academic support hours

Mondays 2-4pm
Profile
Biography
Alexandra came to the University of Essex after serving as an Assistant Professor at the State University of New York at New Paltz in their Department of Sociology. Prior to getting her Ph.D., she worked in the fields of criminal justice and drug policy reform for a number of years, at the American Civil LIberties Union's Drug Law Reform project, the Drug Policy Alliance's Office of Legal Affairs (in California) and then at the Neighborhood Defender Service of Harlem, a community-based public defender office in New York City. She has continued to practice as a sentencing mitigation specialist, representing primarily young people charged as adults. Through that work, she has served on the boards of several organizations, including the New York State Defenders Association, Drama Club (which provides theater programming to incarcerated youth), Reentry Columbia, and Literacy for Incarcerated Teens. She was awarded a Gates Cambridge Scholarship to support her doctoral work and served as a Soros Justice Advocacy fellow, focusing on the role that frontline workers play in resisting decarceration. In 2017, she was a research fellow at Yale Law School, working on a study about the role of frontline workers in New York's criminal justice system. Alexandra's book, Trapped in a Vice: the Consequences of Confinement for Young People, explores the consequences of a juvenile justice system that is aimed at promoting change in the lives of young people, yet ultimately relies upon tools and strategies that enmesh them in a system that they struggle to move beyond. The system, rather than the crimes themselves, is the vice. It also acts as a vise in the lives of young people, pushing young people to change through the use of intensive interventions and services, but also pulling them away from meaningful opportunities for growth and development. The book explores the lives of the young people and adults in New York's justice system, revealing the ways that they struggle to manage the expectations of that system; these stories from the ground level of the justice system reveal the complex exchange of policy and practice. The book won the American Society of Criminology's Critical Criminology book award. Alexandra's newest book is a handbook on youth imprisonment, co-edited with Professor Laura Abrams of UCLA, and published by Palgrave Macmillan.
Qualifications
BA, American Studies, Yale University, 2001

M.Phil, Criminological Research, University of Cambridge, 2007 (First Class Degree)

Ph.D., Criminology, University of Cambridge, 2012
Appointments
University of Essex
Third year project coordinator, University of Essex (10/10/2018 - present)

Director, Death Penalty Sentencing Mitigation Clinic, Law, University of Essex (1/10/2018 - present)
Research and professional activities
Research interests
Youth justice
Racism, crime and punishment
Penal ethics
Mercy and equitable discretion
Arts and imprisonment
'Street level' bureaucrats and the criminal justice system
Current research
Mercy and the Exercise of Justice with Reginald Dwayne Betts -A qualitative study examining the role that mercy plays in the lives of incarcerated and formerly incarcerated people.
A Community Study of Procedural Justice and Criminal Justice System Legitimacy with Tom Tyler, Tracey Meares, Megan Quattlebaum, Rachel Johnston, Monica Bell, and Thomas O'Brien - This project examines community-level perceptions of procedural justice—as applied not just to policing, but to the criminal justice system at large—and measures the effects of those perceptions on a range of outcomes. A second component of the project examines perceptions of procedural justice among workers in various jobs the criminal justice system, and examines how their views impact upon the legitimacy of the system as a whole.
Conferences and presentations
Roundable session: "Histories of the Carceral State in the United States: Progress, Problems, and Controversies"
Law and Society Association annual conference, Washington D.C., United States, 30/5/2019
Author meets critic session for 'Trapped in a Vice'
Law and Society Association annual conference, Washington D.C., United States, 30/5/2019
Roundtable on Mass Supervision
American Society of Criminology conference, American Society of Criminology, Atlanta, United States, 16/11/2018
Author meets critic session for 'Trapped in a Vice' with Avi Brisman, Geoff Ward, Jo Phoenix and Carla Shedd
American Society of Criminology, American Society of Criminology, Atlanta, United States, 14/11/2018
Trapped in a Vice: The Consequences of Confinement for Young People
Invited presentation, University of Cambridge Institute of Criminology speaker series, Cambridge, United Kingdom, 2/11/2018
Resistance to Juvenile Justice Reform: The Role of Frontline Workers
American Sociological Association conference, Philadelphia, United States, 13/8/2018
Challenging the Paradigm of Accuracy in Machine Learning
Society for the Study of Social Problems, Philadelphia, United States, 12/8/2018
A Critical Exploration of Youth Justice Reforms in the 21st Century
Society for the Study of Social Problems conference, Philadelphia, United States, 10/8/2018
Questions of Self-Determination and Liberty in Juvenile Institutions
Invited presentation, Society of Captives Anniversary conference, Leicester, United Kingdom, 27/6/2018
An American View on Contemporary Youth Justice
American Society of Criminology annual conference, American Society of Criminology annual conference, Philadelphia, United States, 17/11/2017
Social Science Research and the Criminal Case
American Society of Criminology annual conference, Philadelphia, United States, 16/11/2017
Teaching and supervision
Current teaching responsibilities
Children and Young People: Criminological Approaches - Current Debates (SC311)

Crime, Policy and Social Justice (SC382)

Formative Debates in Criminology (SC555)

Quantitative Research Project (SC830)

Research Project: Sociology (SC831)

Research Project: Anthropology (SC832)

Researching Social Life II (SC203)

Social Data Science: Code, Text and Networks (SC207)

Quantitative Research on Social Stratification: Inequalities from Cradle to Grave (SC208)

Ethnographic Research Methods (SC277)
Publications
Contact
Academic support hours:
Mondays 2-4pm