People
Dr Justin Colson
Lecturer
Department of History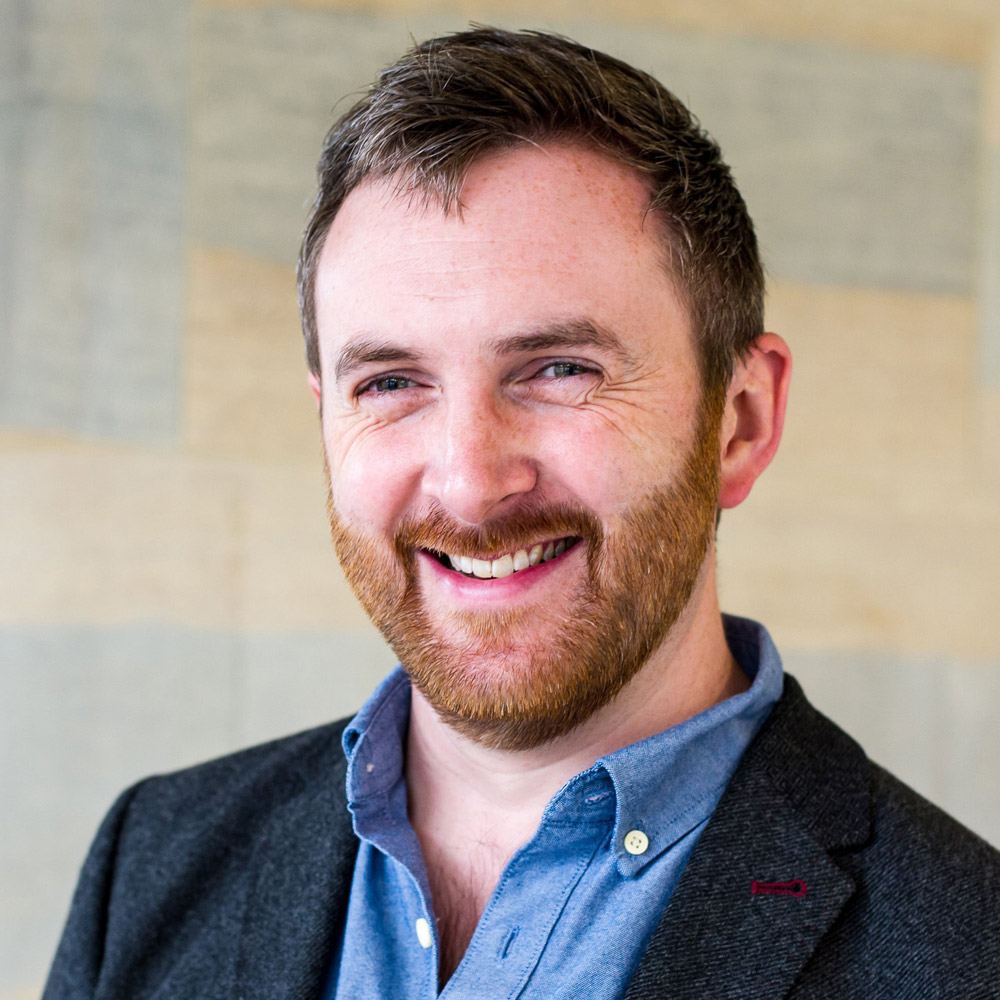 Email

jcolson@essex.ac.uk

Telephone

+44 (0) 1206 872287

Location

5NW.8.4, Colchester Campus

Academic support hours

Spring term 2019: Mondays 15.30-16.30; Fridays 14.30-15.30.
Profile
Biography
I studied history at Royal Holloway, University of London, where I completed my PhD in 2011. I subsequently held research positions at the Institute of Historical Research and at the University of Exeter. I held the Economic History Society Power Fellowship in 2011-12. I am currently reviews editor for the journal Urban History. My research focuses upon the identities and networks of working people in England between the fifteenth and seventeenth centuries, spanning the traditional division between pre- and post-Reformation history. I make extensive use of digital history techniques, especially Geographic Information Systems and digital spatial analysis, and digital prosopography and Social Network Analysis, including the analysis of big data. My PhD studied social relations and social networks within one neighbourhood of the City of London throughout the fifteenth century to highlight the overlapping and inseparable nature of local institutions such as parishes and guilds, and importance of informal social relationships such as neighbourliness. The thesis has formed the basis for a monograph,Neighbourhood, Commerce and Sociability in Late Medieval London, which places the story of the neighbourhood in a much wider context using a big data analysis of Londons late medieval occupational landscape, while also framing it around the life of the chronicler and haberdasher, Richard Arnold, to weave together the international, national, local and personal. I am also working to produce a new annotated edition of Arnolds unique chronicle and merchant manual, which was printed in 1502 and contains the first published English translation of Magna Carta, amongst innumerable other pieces of information useful for Londoners to know. In other work on occupational identity I have explored quantitative analyses of Londons occupational geography, and more recently conducted large scale analysis of indexes to testaments from 1400 to 1850 to examine the prevalence of will making, and to trace the growth of professions such as medicine in relation to the overall occupational landscape. Within the field of medical history I have also published papers on early attempts at medical regulation in fifteenth century London, and apprenticeship within Barber-Surgeons Guilds throughout early modern Britain.
Research and professional activities
Research interests
Trade, merchants and occupational identity in medieval and early modern Europe
Diet, health, and the role of professional medicine in early modern communities
History of cartography, historical mapping, transport and travel
Digital Humanities
Historical Geographical Information Systems (H-GIS)
Teaching and supervision
Current teaching responsibilities
Europe Transformed: 1450-1750 (HR111)

Approaches to History (HR211)

Urban Britain: Towns and Cities from Medieval to Modern (HR248)

London 1500-1700: Reformation, Wealth and Destruction (HR349)

Research Project (HR831)

A Global History of Food, c.1400 - c.1750 (HR925)
Publications
Book chapters (2)
Colson, J., (2016). Negotiating Merchant Identities: London Companies Merging and Dividing, c.1450-1550. In: Medieval Merchants and Money: Essays in Honour of James L. Bolton. Editors: Allen, M. and Davies, M., . Institute of Historical Research. 9781909646162
Colson, J., (2014). London's Forgotten Company? Fishmongers, their Trade and their Networks in Later Medieval London. In: The Medieval Merchant: Proceedings of the 29th Harlaxton Medieval Symposium. Editors: Barron, CM. and Sutton, AF., . Shaun Tyas. 20- 40. 9781907730368
Contact
Academic support hours:
Spring term 2019: Mondays 15.30-16.30; Fridays 14.30-15.30.