People
Dr Kakia Chatsiou
Senior Research Officer
School of Computer Science and Electronic Engineering (CSEE)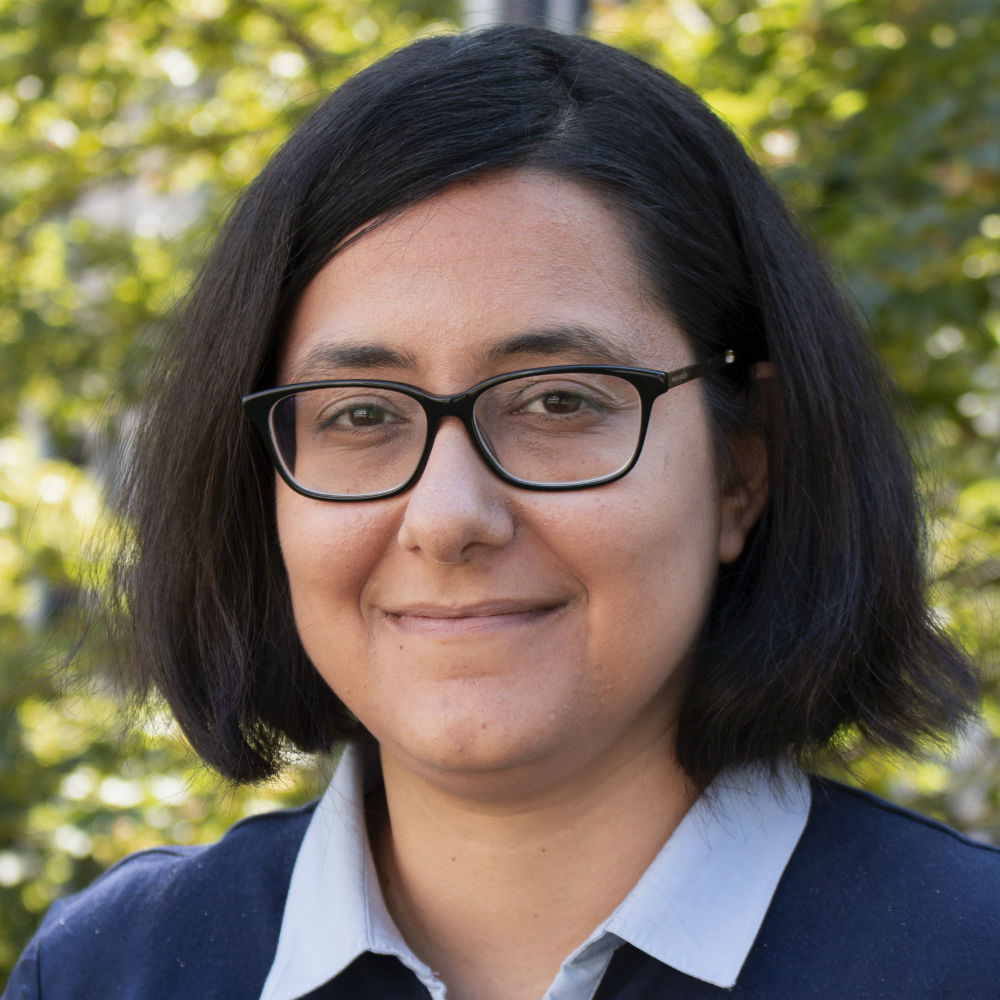 Email

achats@essex.ac.uk

Location

2N2.5B.12, Colchester Campus

Academic support hours

by appointment, please get in touch
Profile
Biography
I am currently working as a Senior Researcher, at the ESRC Business and Local Government Data Research Centre. My research focuses on automated, quantitative methods of processing large amounts of textual and other forms of unstructured data – mainly political texts and social media – and the methodology of text mining. I have published on applications of measurement and the analysis of text as data on machine learning methods and deep learning. I am also applying machine learning and natural language processing techniques to the analysis of public policy. My substantive research interests centre on resilience and the role of public policies and institutions at different levels of governance in shaping it. I have worked as an evaluation and digital tranformation scientiic advisor with local authorities and voluntary sector organisations in the UK and have delivered training to policy makers on evaluation practices, text analytics and data enabling transformation. Recent evaluation work includes the evaluation of the Essex Data Platform programme (Essex County Council) and she is currently supporting Essex Dementia Challenge Prize contestants evaluate solutions aimed at improving the life of people with dementia (Essex County Council). I am a member of the Natural Language and Information Processing Research Group, the Berkeley Initiative for Transparency in the Social Sciences and have represented the University at the Wider Eastern Information Stakeholder Forum.
Qualifications
PhD in Natural Language Processing University of Essex, (2010)

MA in Computational Linguistics University of Essex, (2005)

BA in Greek and English Language and Literature National and Kapodistrian University of Athens, (2004)
Appointments
University of Essex
Senior Research Officer, University of Essex (20/2/2017 - present)

Data Scientist, University of Essex; SOAS, University of London (2010 - 2017)

Lecturer (p/t), Computational Linguistics, Language and Linguistics, University of Essex (1/9/2009 - 31/12/2009)
Research and professional activities
Research interests
Natural Language Processing
Publications
Grants and funding
2018
Ecosystem services from restoration of European flat oysters
University of Essex
Evaluation project to help Essex County Council and its Dementia Challenge finalists prepare evaluation plans for the business cases they will submit to ECC as part of the Challenge.
Essex County Council
Contact
Location:
2N2.5B.12, Colchester Campus
Academic support hours:
by appointment, please get in touch