People
Danielle Crane
Postgraduate Research Student
School of Health and Social Care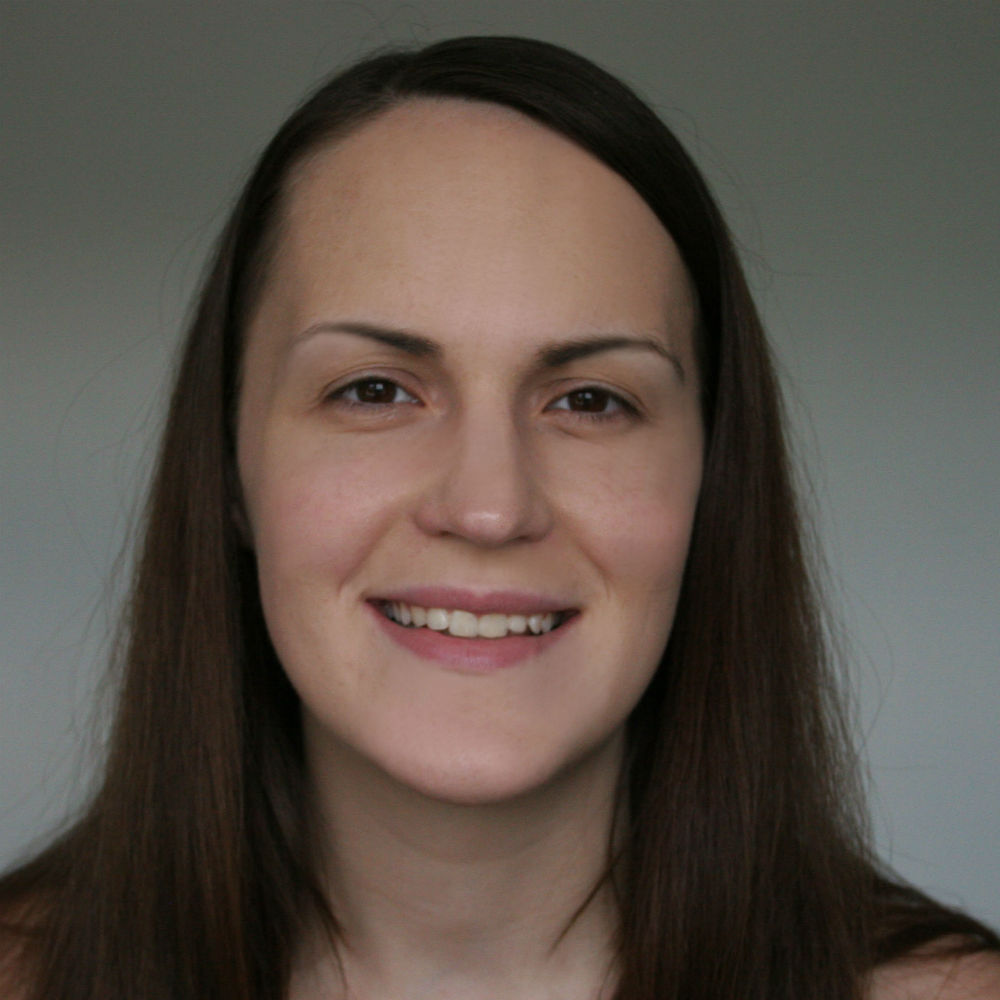 Profile
Biography
I am a Trainee Clinical Psychologist at Essex University. So far I have had placements in Psychosis, Older Adults Mental Health and Memory Service and Learning Disabilities. My thesis is on Posttraumatic Growth following Childbirth.
Qualifications
Post Graduate Diploma in Mental Health Practice Middlesex University (2013)

BSc Psychology and Sociology Keele University (2011)
Research and professional activities
Thesis
A Quantitative Analysis of the relationship between Social support and Post-Traumatic Growth in Mothers following Childbirth.
This study aims to examine the relationship between different types and sources of social support and Post-Traumatic Growth (PTG) in Mothers following childbirth. This is important as there has been limited research into PTG following childbirth, despite it being a potentially traumatic experience that most women go through. Previous studies have focused almost exclusively on support from Maternal Grandmothers and therefore further research is needed to explore other sources of support. In this study, Mothers will be recruited through adverts placed in locations and websites that Mothers frequently attend and then snowball sampling will be encouraged, whereby they will be informed that they can invite other eligible mothers to participate. Consenting participants will be asked to complete an online demographic questionnaire, Posttraumatic Stress Disorder (PTSD) Checklist for the Diagnostic and Statistical Manual 5 (PCL-5) (Weathers et al., 2013), Post-traumatic Growth Inventory- Expanded (PTGI-X) (Tedeschi et al., 2017) and The Questionnaire on the Frequency of and Satisfaction with Social Support (QFSSS) (García-Martín, Hombrados-Mendieta & Gómez-Jacinto, 2016). The QFSSS includes ratings for frequency and quality of instrumental support, emotional support and informational support from the partner, friends, family and community. The data will then be analysed using regression analyses to determine if there are any associations between the variables.
Supervisor: Danny Taggart , Leanne Andrews
Contact
Location:
Colchester Campus
Working pattern:
Monday-Tuesday at Essex University and Wednesday-Friday on Placement